After 3: R-Type
---
Minutes to Read: 2:30
R-type in one sentence:
A mobile port of the classic 1987 game, R-type is as challenging and gut-wrenching on tinier screens.
Day 1
I'm shaking, taken back to musty afternoons in my room hunched over my secondhand C64, rapid firing a barrage of curses too colorful for my 10 year old mouth at R-Type.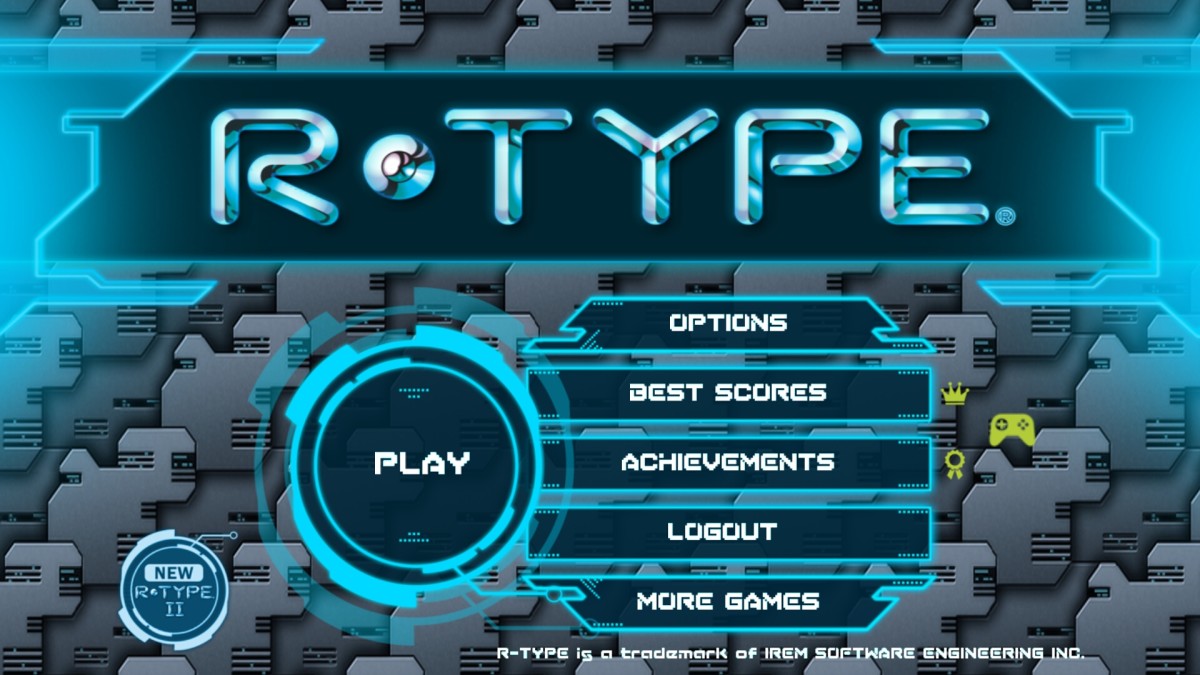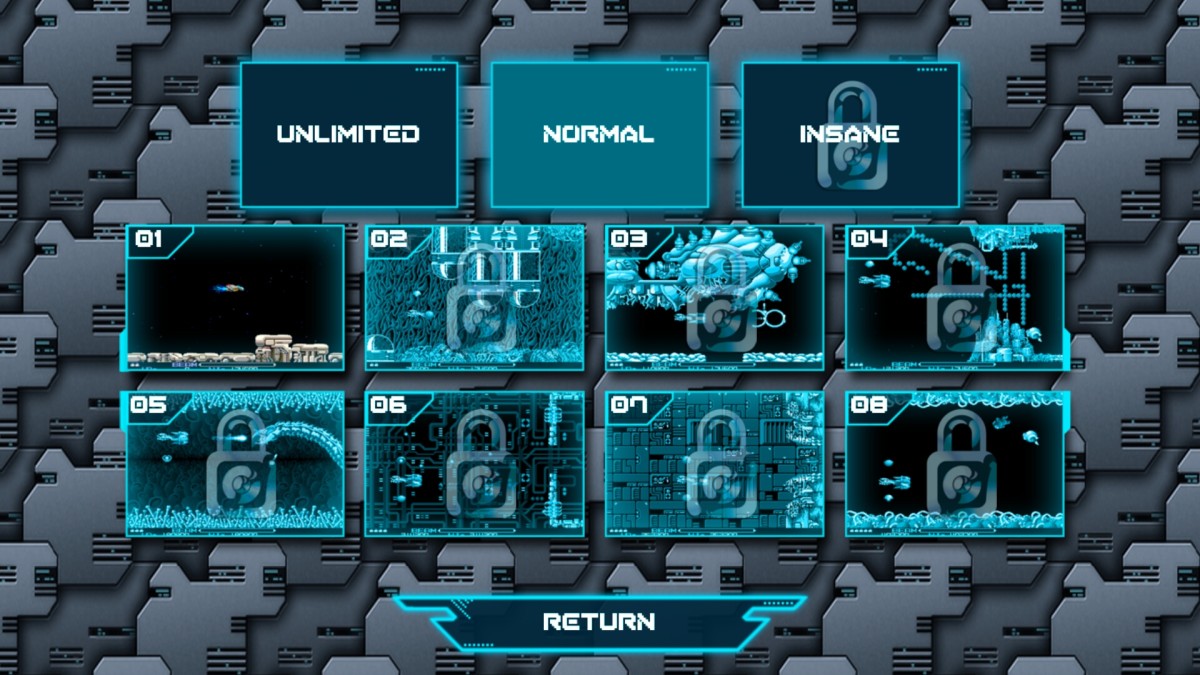 Now, almost 3 decades later, fans of the original game can relieve that beautiful experience again as DotEmu brings R-Type to the mobile platform.
It's still as hard as it ever was, and maybe even a bit hard given the controls on mobile. You control the ship through on-screen controls. This means responsiveness is a challenge depending on your phone's screen. In my case, Corning Gorilla Glass 3 proved a little too sensitive for precise maneuvering around shots. What I thought was a slight nudge sent my ship careening onto the path of an enemy. Woops.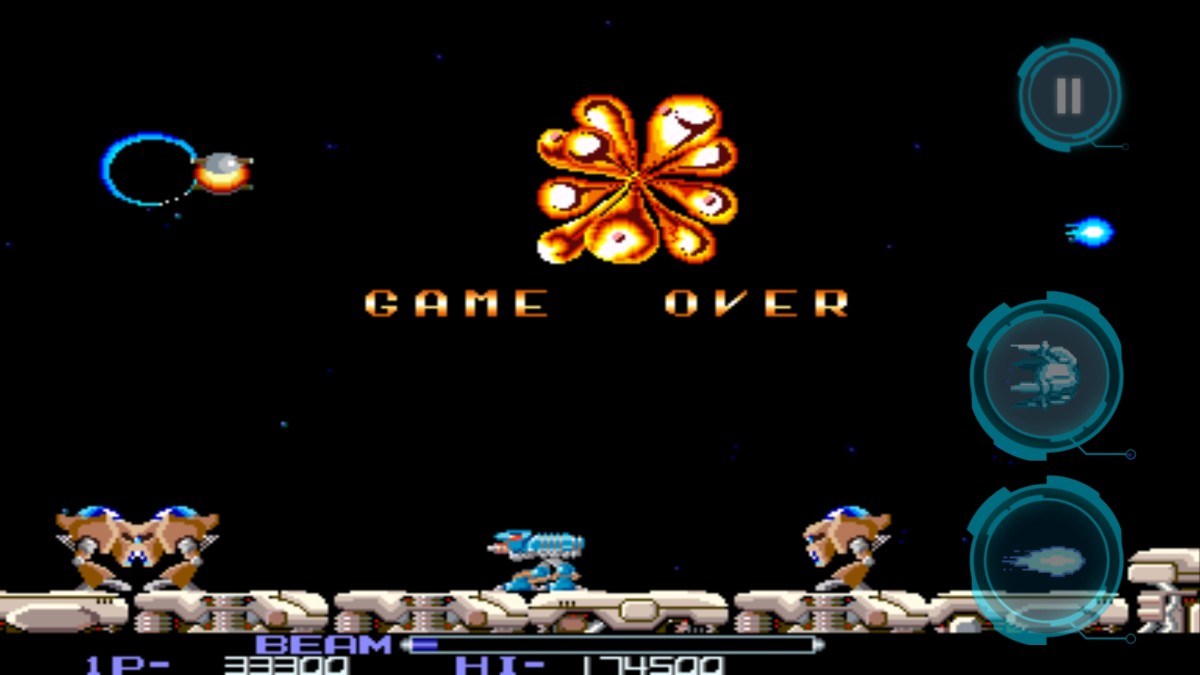 And the game has rewarded me for my incompetency. Yes, I missed you too, R-Type.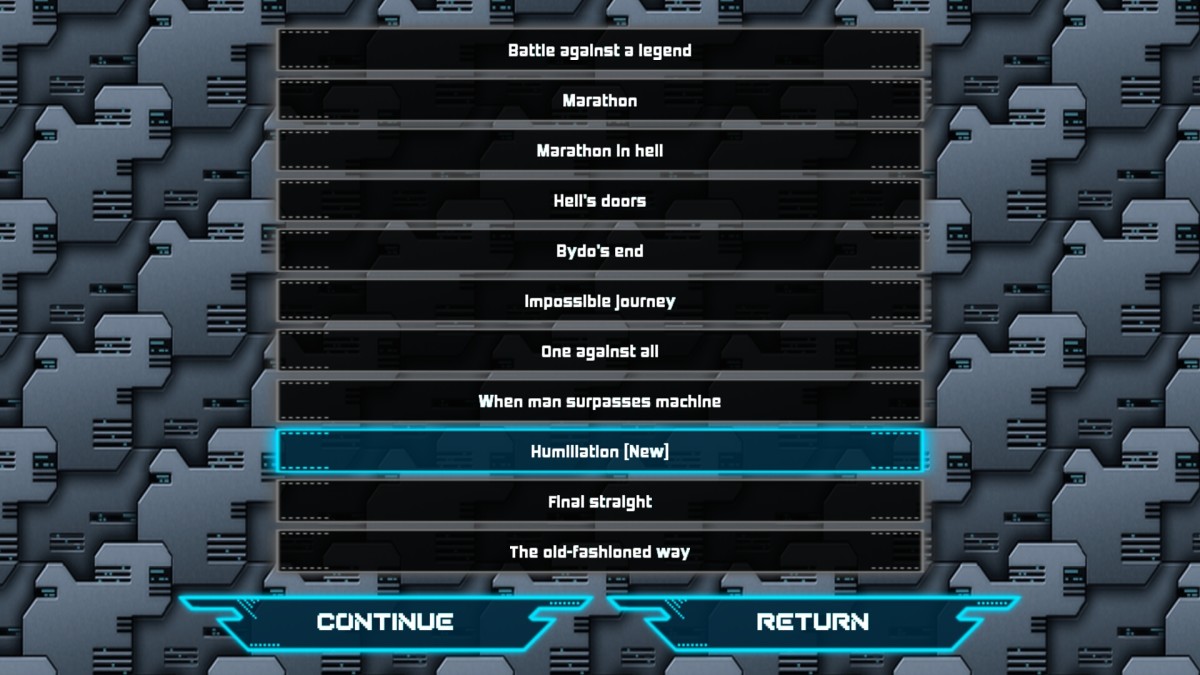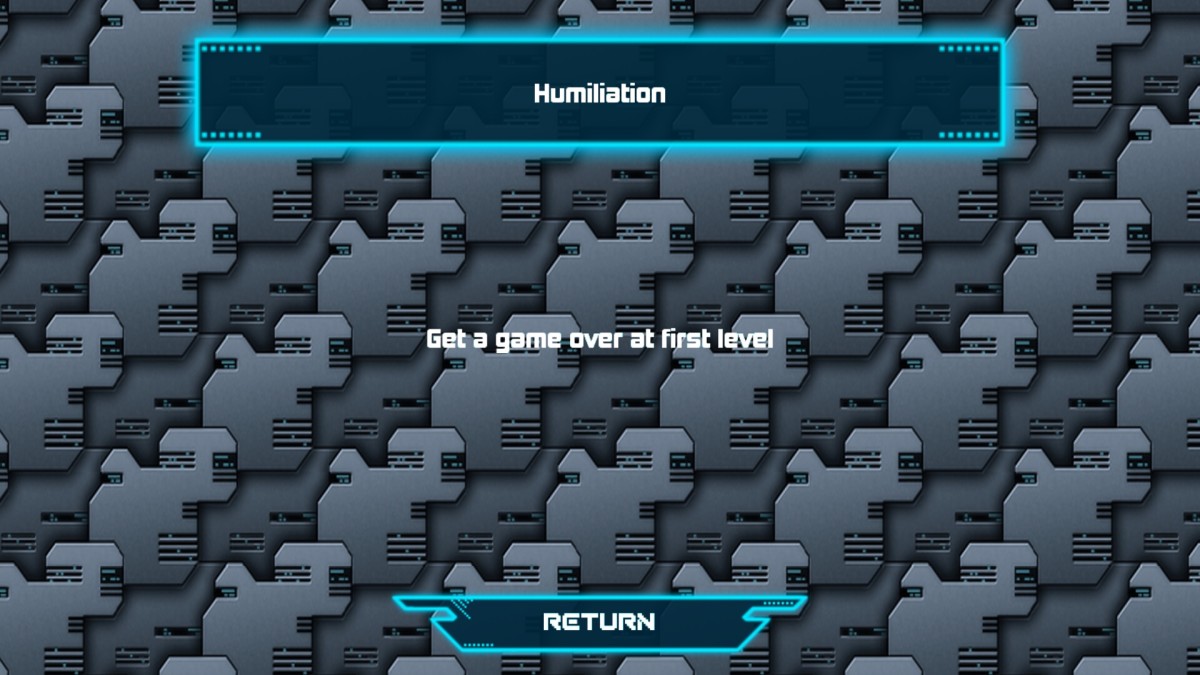 Day 2
It's really hard to work around my left thumb. Usually I wouldn't mind on-screen controls but in a game like R-Type where you need to be aware of the whole screen wayward digits can get in the way of dodging and shooting effectively.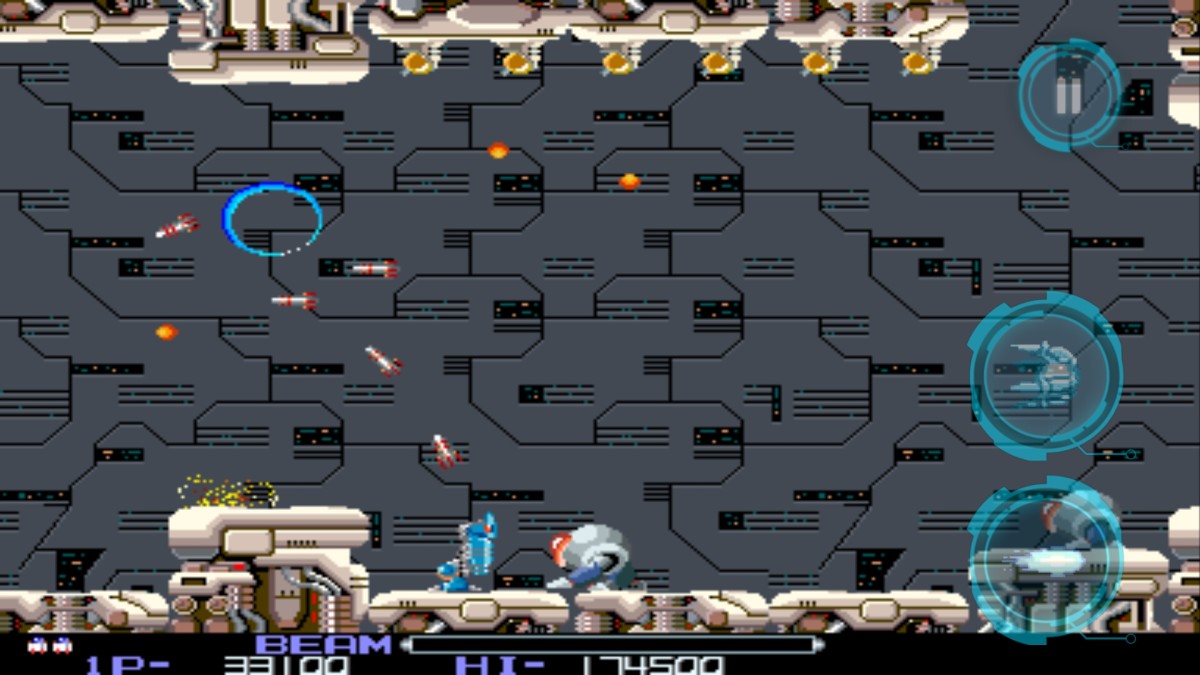 Also, I found out that I have oily thumbs. Oily thumb + ridiculously smooth Gorilla glass = smudge party. My strokes sometimes get cut off in the middle because there's not enough friction to slide all the way through. I'm not sure if this is the effect of the glass, or if I really just suck at this game.
I'm a perfectionist, so once I die before reaching the boss I restart the game to get four full lives again. I feel like 2 lives won't be enough to get me through the boss; getting all the powerups before the big boss battle is also one of my goals, so it's taking me such a long time to get through level 1.
Day 3
Alright, that's it, I conclude that there's definitely SOMETHING WRONG WITH MY THUMB.
After numerous attempts, I've only ever gotten close to the 1st boss twice with complete ship upgrades. Twice. This is embarrassing. I've worn my left thumb print down to almost nothing so I have that.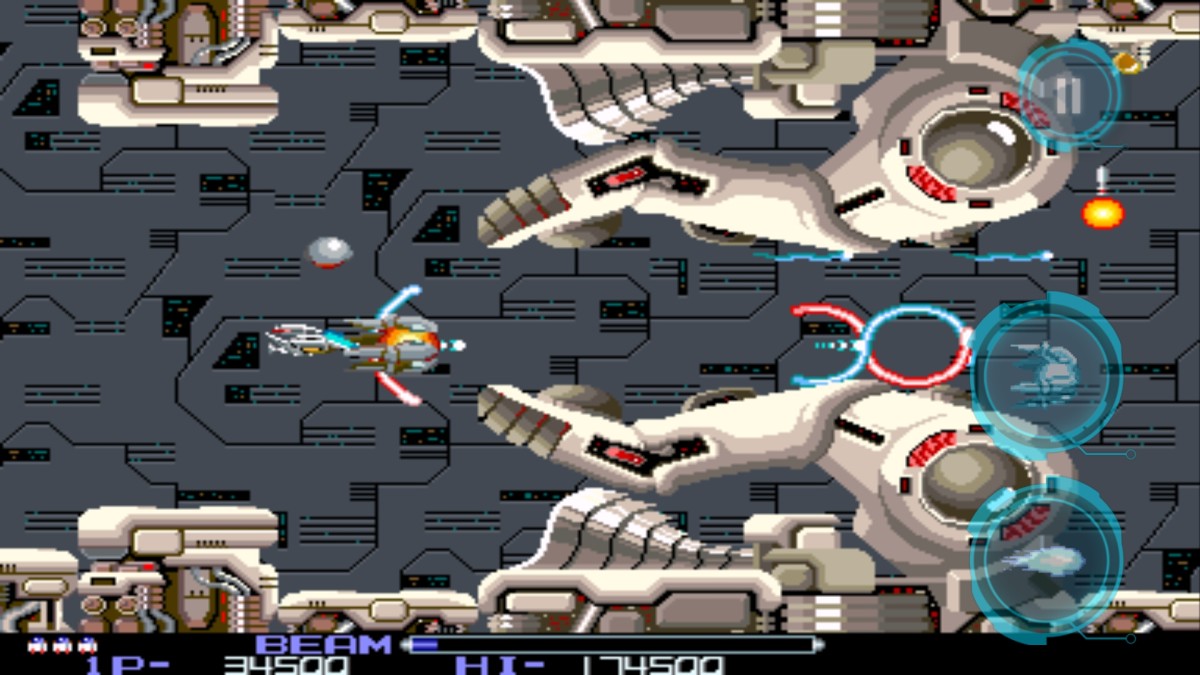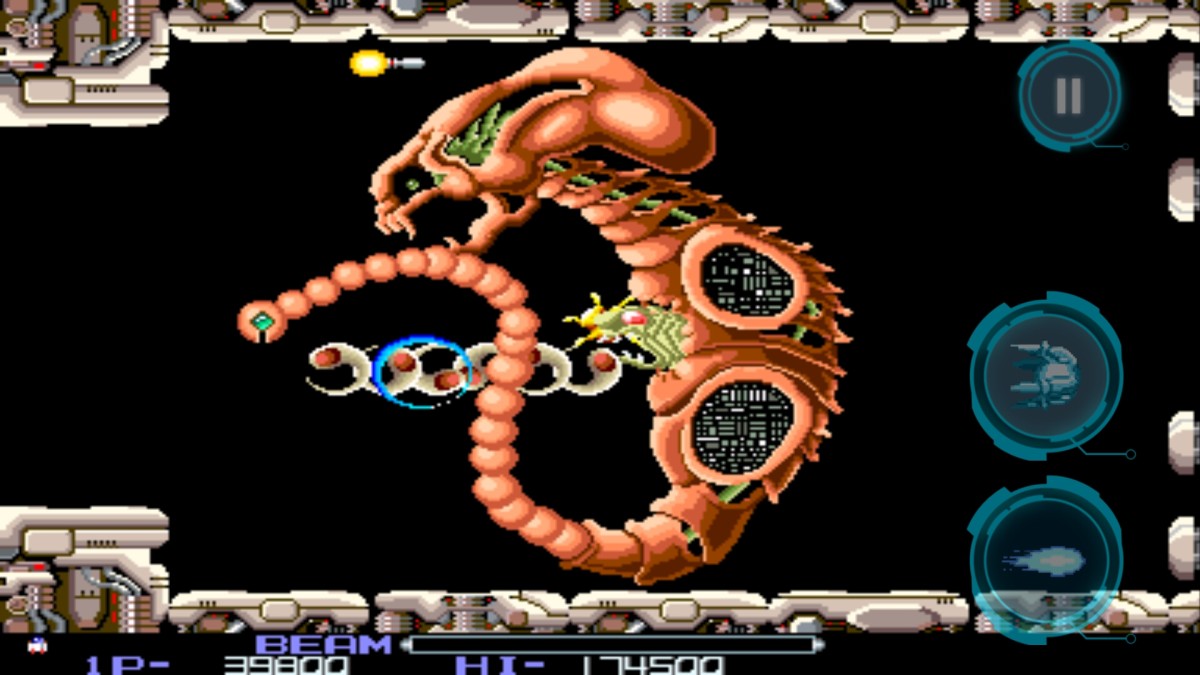 It's great to have R-Type on my phone, means I'll never have to be bored (or quiet, for that matter) anywhere I am. The only downside is this is a game made for a controller, and without a physical D-Pad it's absurdly more difficult to get through.
UPDATE:
I BEAT IT. I BEAT THE GOD DAMN SON OF A FIRST LEVEL.
Right after about an hour of playing the first level again and again on my 3rd day of R-Type, I was pretty much resigned to sucking at the game. After a couple of hours before heading home I got bored and picked it up again.
That's when the magic happened.
I didn't do it guns a-blazing. You'd think with this many powerups on me I wouldn't have a problem, but this is R-Type and nothing is ever easy.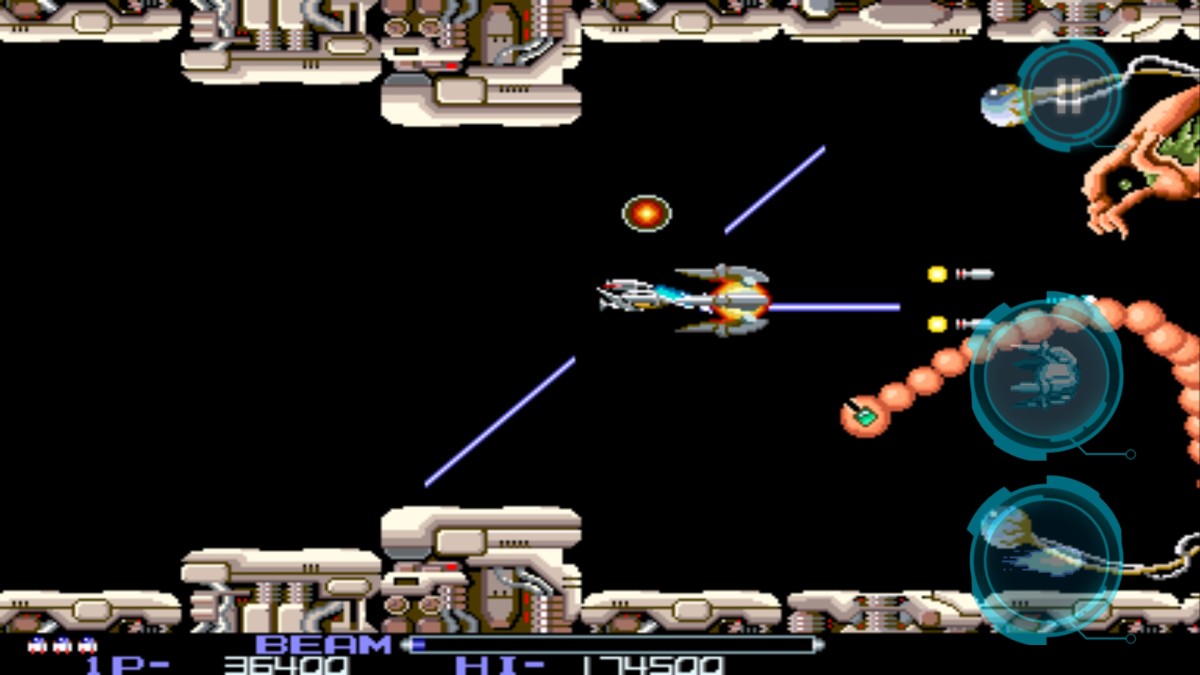 I beat the first boss with two powerups and two lives left.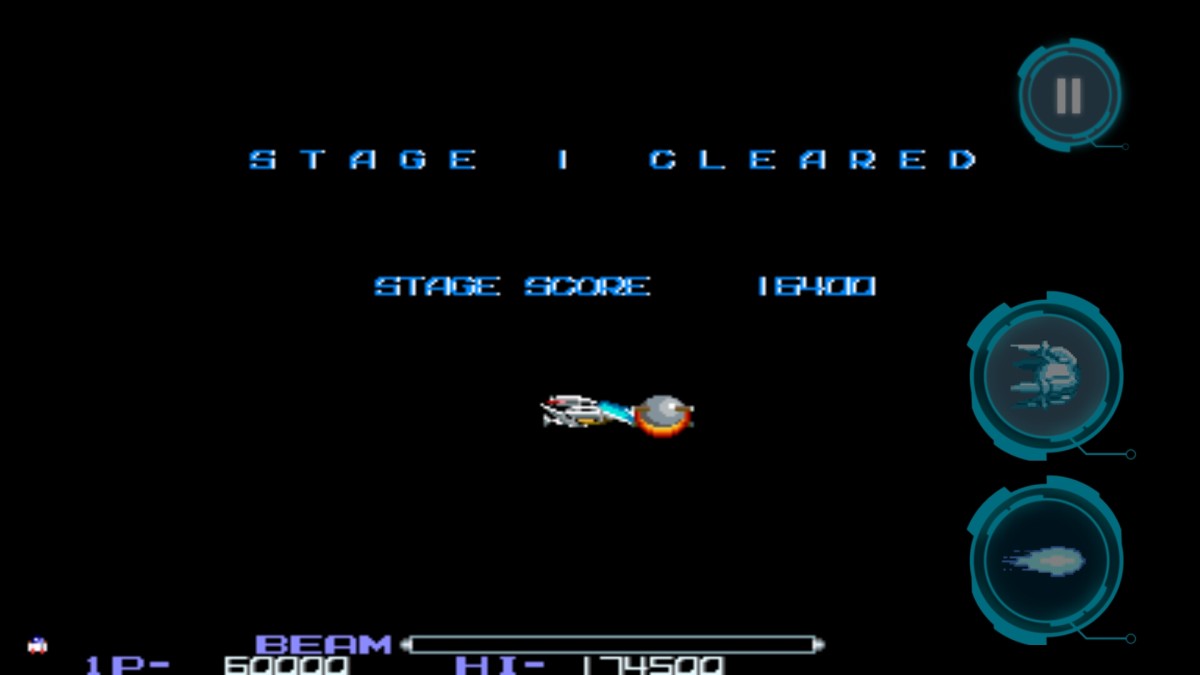 Ahhhh that feels good. Now to scrub away all the accumulated smudge on my screen.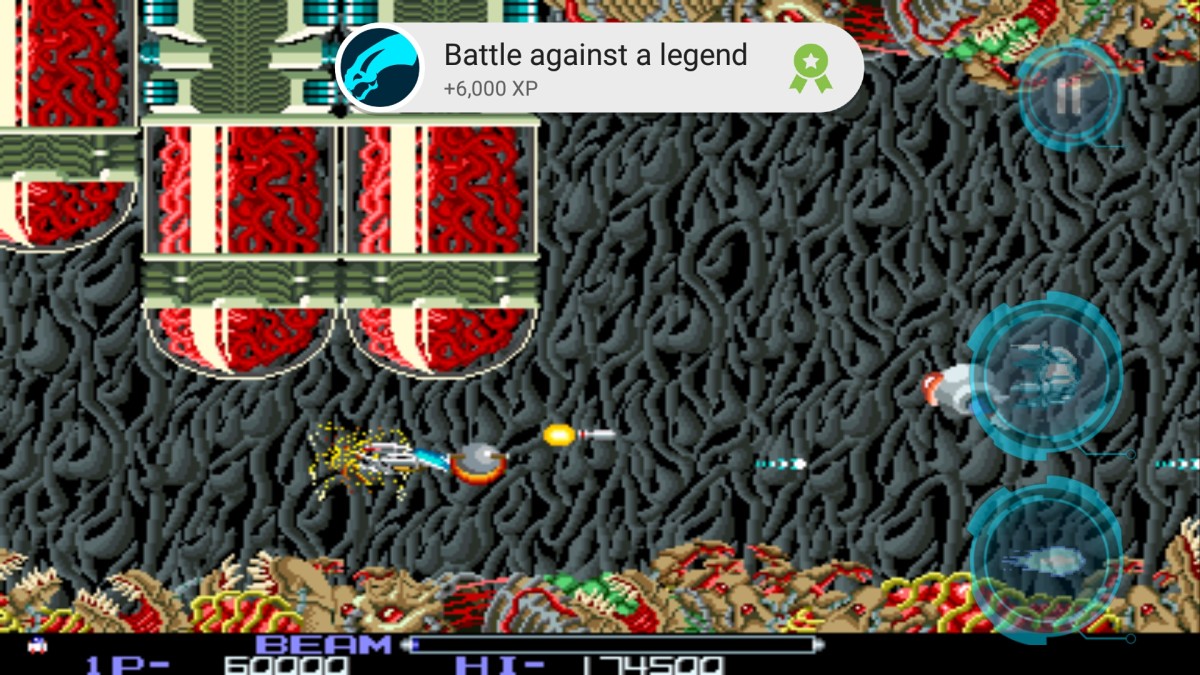 Verdict
If you were a fan of the original game, you should get R-Type on your phone, even though the controls make it almost impossibly hard to play. It's a great way to pass the time, and you can even play with friends and see who can get the farthest.
Get R-Type on:
Want more After 3 Days game reviews? You can check out our review of adorable cooking sim game Hunt Cook: Catch and Serve and Spryfox's new game, Bushido Bear.
Follow Gamenomnom on Facebook and Twitter to stay updated on our latest reviews and news.
Chieftin likes beaches. All kinds of beaches. She loves the rogue-class and doesn't understand why anyone would want to control a moving boulder a.k.a anything in warrior-class. She is currently pursuing further studies in creative writing and pursuing even more vigorously what to do with creative writing.

All views and opinions are strictly that of the author's.
Latest posts by Chief Tin (see all)