6 Mobile Games To Look Forward To This June
---
Minutes to Read: 3:00
Here are 6 mobile games you can get on your phone this June:
1. Mighty No. 9 Arma Mobile Ops
UPDATE: Mighty No. 9 has not confirmed any plans of launching for mobile. Check out upcoming modern war RTS, Arma Mobile Ops! Think Clash of Clans for those who prefer a more modern, realistic battlefield. Wizards and dragons don't work for everyone.
2. Iron Maiden: Legacy of the Beast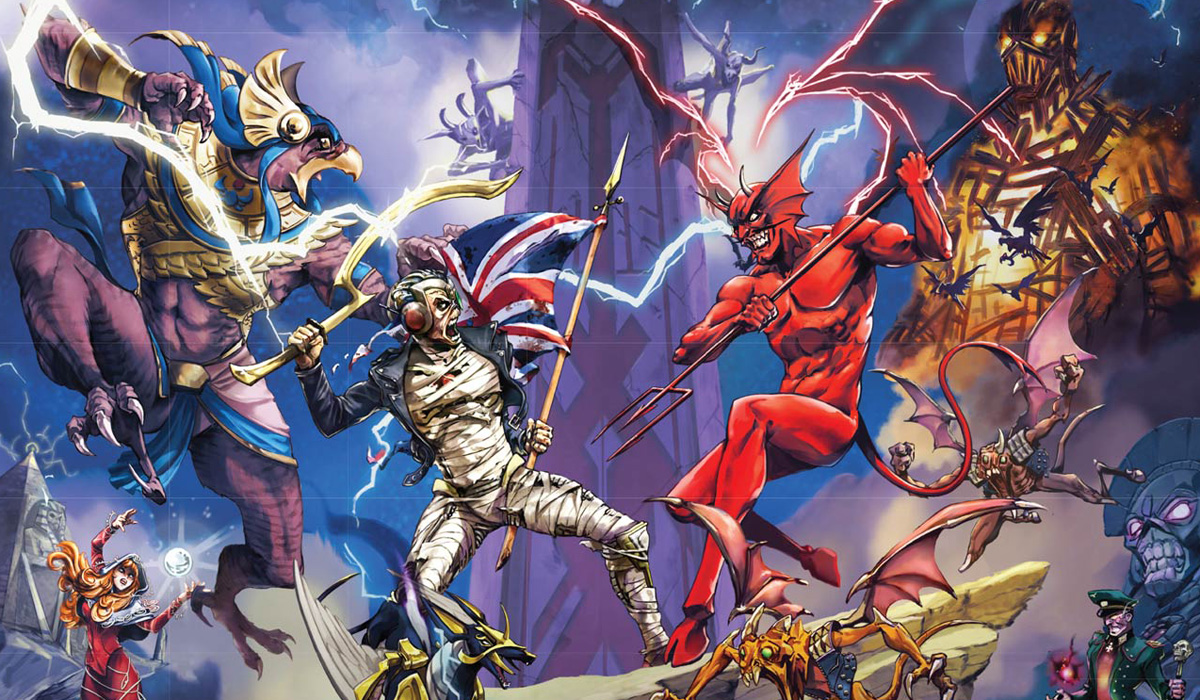 For all you Iron Maiden fans out there! Battle as Eddie in his many forms across worlds inspired by the rich lore and music of Iron Maiden. Iron Maiden: Legacy of the Beast is finally coming to phones this June 30.
3. The Witness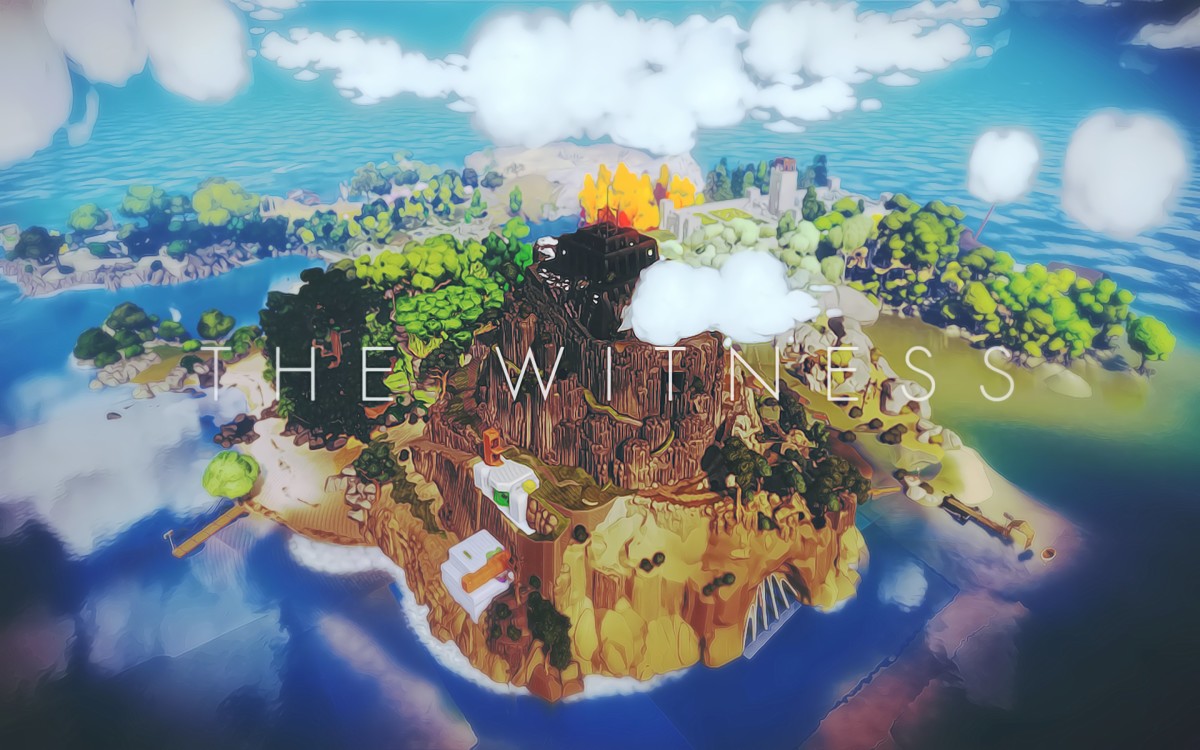 With gameplay resembling cult hit series Myst, The Witness (originally released on PC and PS4) looks like it was made for mobile, and was even demoed on iPad in 2013. The Witness is set to hit the app stores on June 30.
4. Party Hard  Dawnbringer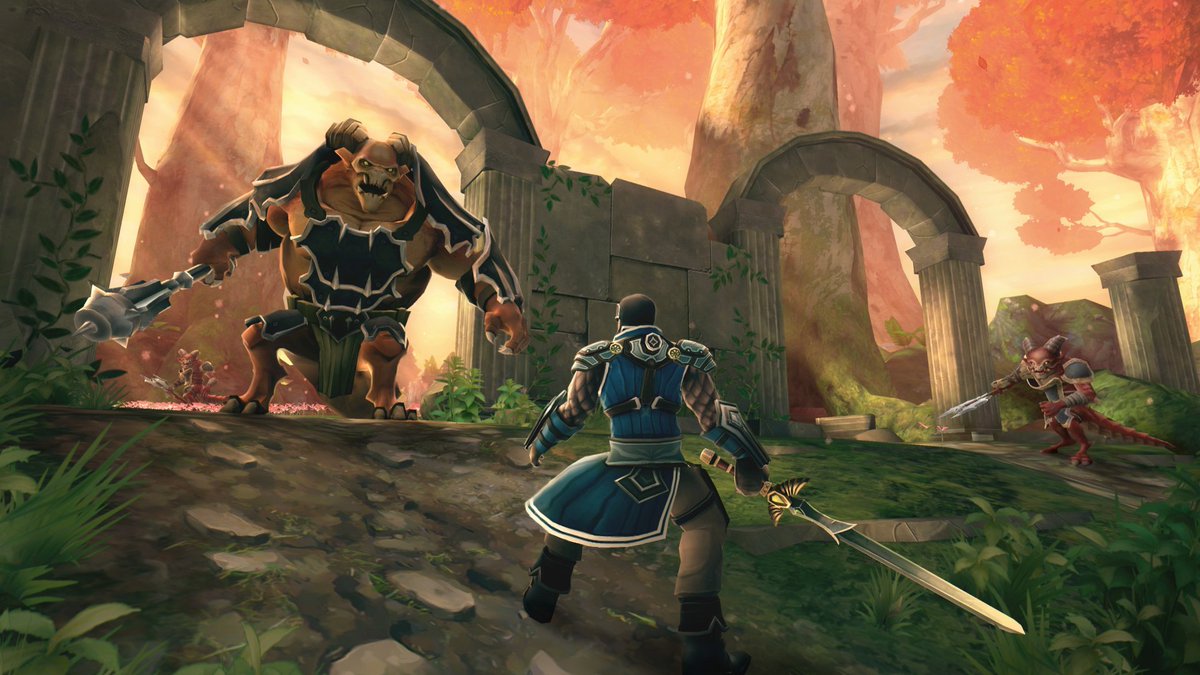 UPDATE: Sorry folks, Party Hard is slated for a September release on mobile, not June. Check out Kiloo Games' upcoming open world RPG Dawnbringer instead! Kiloo Games are the guys behind popular endless runner Subway Surfer.
5. Never Alone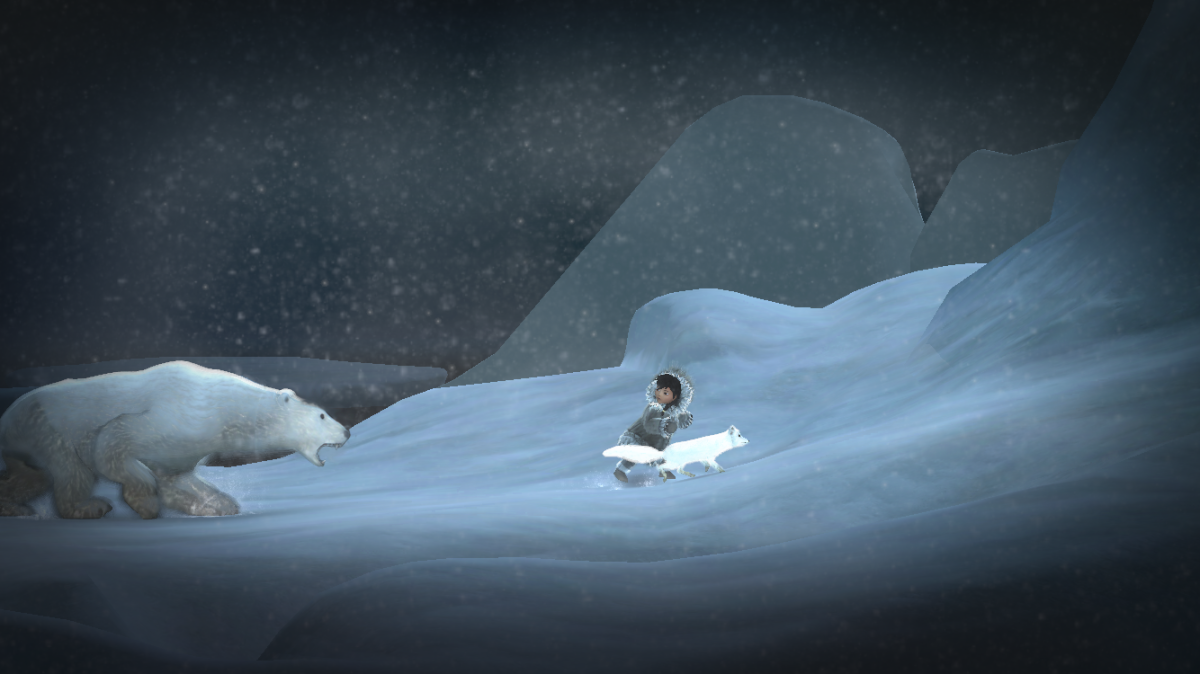 Never Alone is a beautiful puzzle-platformer game that based on thousand-year old stories from Native Alaskan culture.
6. Crush Your Enemies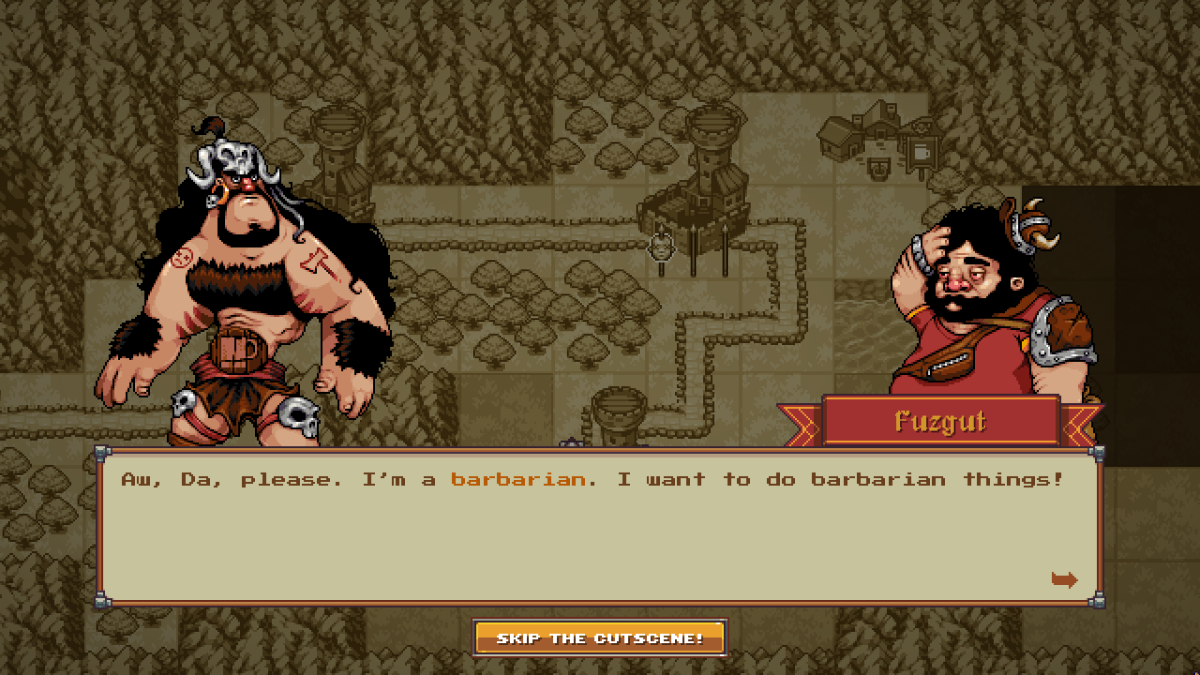 UPDATE: Release date has been moved to July 13, instead of June 9.
A roaringly hilarious strategy skirmish game with barbarians, from the co-creators of Sleepwalker's Journey and This War of Mine.
Looking forward to other games we didn't mention on the list? Let us know at asknombear@gmail.com, and we'll let other people know to keep a heads up!
Chieftin likes beaches. All kinds of beaches. She loves the rogue-class and doesn't understand why anyone would want to control a moving boulder a.k.a anything in warrior-class. She is currently pursuing further studies in creative writing and pursuing even more vigorously what to do with creative writing.

All views and opinions are strictly that of the author's.
Latest posts by Chief Tin (see all)